ABOUT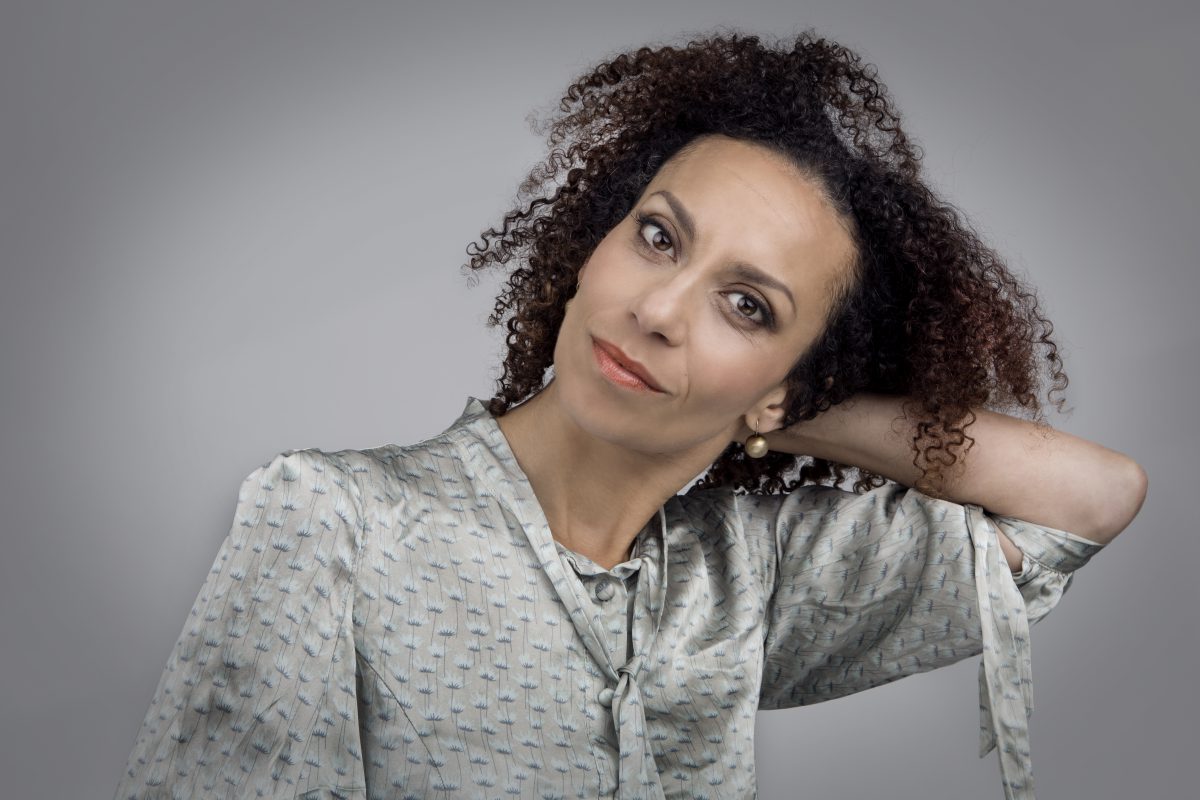 I am trained at The Lee Strassberg Film & Theatre Institute, N.Y. and at The Danish National School of Performing Arts at Aarhus Theatre.
I am professionally versatile and have played a wide variety of parts genre wise spanning across genres such as TV-comedy, feature films, classic drama, farce, contemporary Danish drama, musical, performance, animation theatre and site-specific art works.
I have appeared in feature films and play reoccurring parts in the Danish television series Borgen/Government, Forbrydelsen/The Killing and Pendlerkids.
In addition to this I have performed at The Royal Danish Theatre, Republique, Mungo Park, South Bank Centre in London, and much more.
In 2002 – 2016 I joined The Boat Theatre in Copenhagen as both leading actress and puppeteer.
My approach to acting is constructive, positive and unpretentious. I'm both ambitious, focussed, flexible and am used to navigating within very different environments and working methods.
I love projects that are linguistically and visually challenging, and I have a lot of experience implementing vanguard and seemingly impossible concepts and texts.
I have co-written plays performed in the Danish theatres Kaleidoscope and The Boat Theatre, and have been responsible for project development, research, text editing and dramaturgical work.
In addition to my performing career I have been acting consultant in the training of dramatists, theatre- and film directors at The Danish National School of Performing Arts and the Super16 Film School. I also consulted in the process of recruiting and developing leaders at business corporations and in the Danish Ministry of Foreign Affairs.
Simultaneous with my acting career I work with architecture, which provides me with a faceted and relatively unique experience of space, design and visual communication that feeds into my acting.
Received grants from The Nordic Film Foundation, The Danish Actors Association, The Actors Union of 1879, and The George Philipp Foundation
Member of the jury at playwright competition at The Boat Theatre, 2015
Member of the audition jury at The Danish National School of Performing Arts, 2002 – 2003
Board member of Theatre Operate
Co-founder and former board member of Theatre -Atoriet