ACTING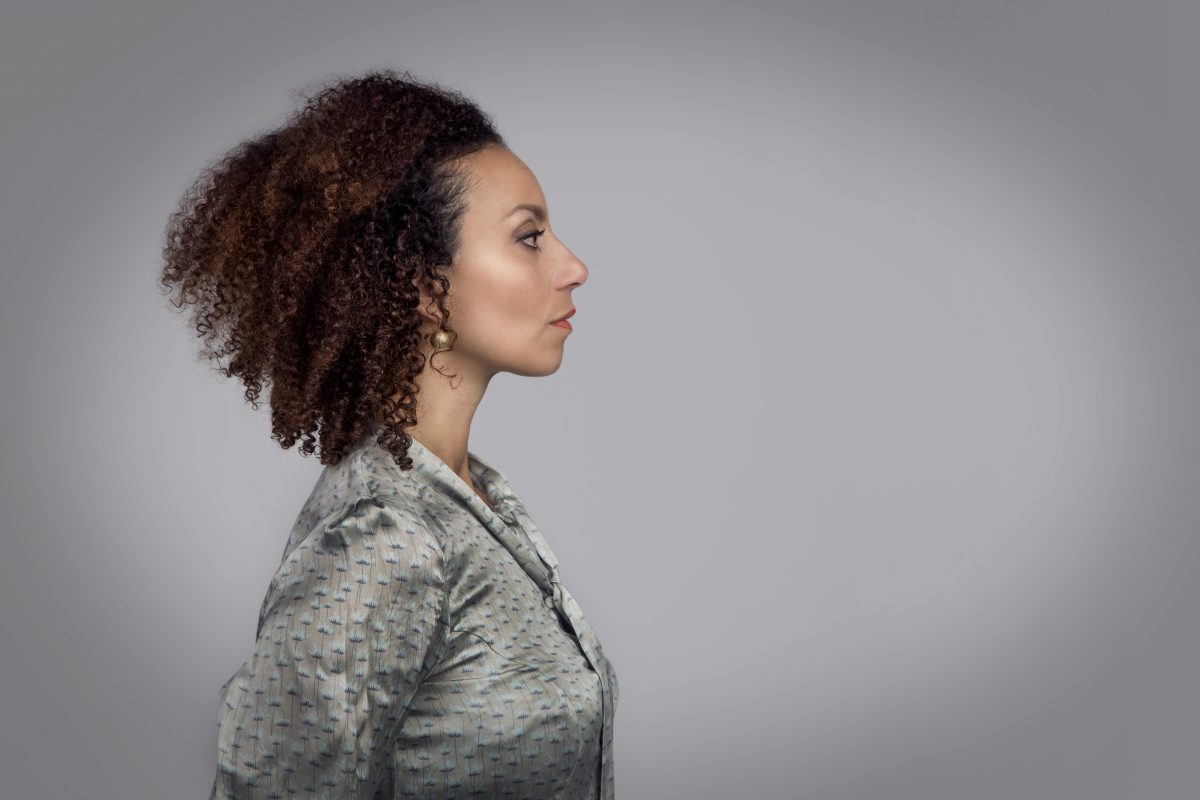 Education
The Danish National School of Performing Arts, 1997-2001
The Lee Strasberg Theatre & Film Institute, New York, 1996
I am professionally well grounded, and have played a wide variety of parts, genre wise spanning across TV-comedy, feature films, classical drama, farce, new Danish drama, musical, performance and animation theatre.
My approach to acting is constructive, positive and humourus. I am both ambitious, focussed, flexible, and used to navigating within very different environments and ways of working.
I love projects that are linguistically and visually challenging, and I have a lot of experience implementing edgy and seemingly impossible concepts and texts.
I have co-written plays performed in Danish theaters, and have been responsible for project development research, text editing and dramaturgical work.
In addition to my performing career, I have contributed to the training of dramatists, theatre- and film directors at The Danish National School of Performing Arts and the Film School Super16, and have participated in the process of recruiting and developing leaders at business corporations and at Ministry of Foreing Affairs of Denmark.
Concurrently with my acting career I am working with architecture, and thus have a faceted and relatively unique experience with space, forming and visual communication, which also favours my acting.
Board member of Theatre Operate
Co-founder and former board member of -Atoriet
Member of the jury at the dramatist competition at The Boat Theatre
Member of the audition jury at The Danish National School of Performing Arts, 2002 – 2003