Furniture

I have designed several pieces of furniture, as single projects as well as parts of decorating and refurbishing assignments.
Custom-made rocking chair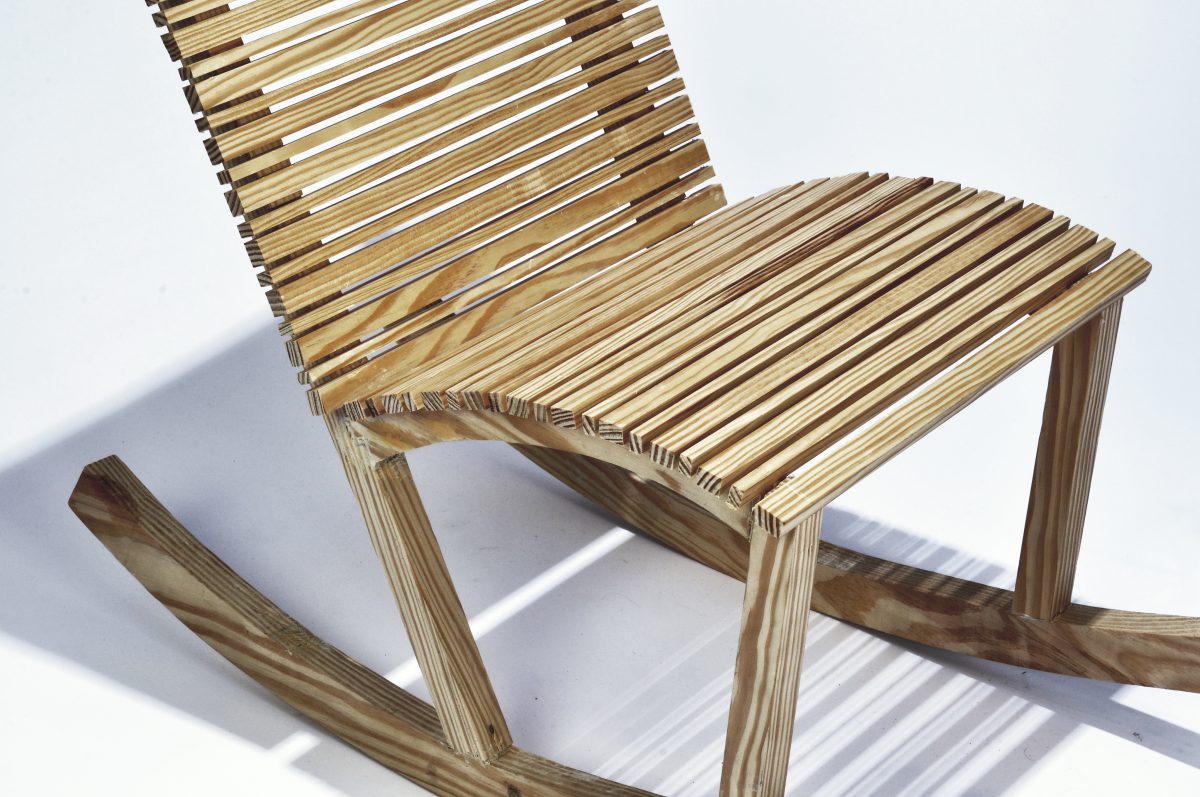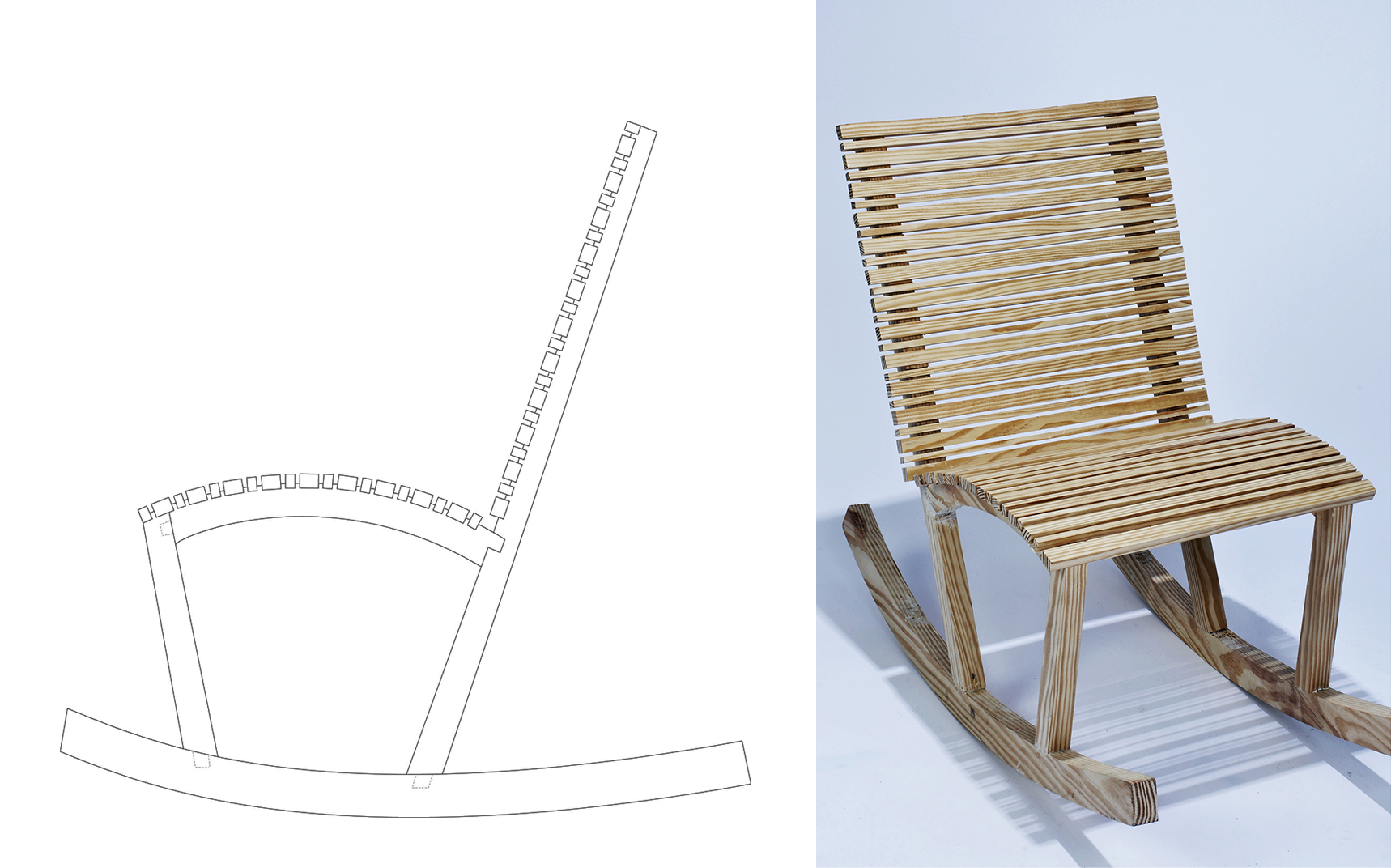 The Storm&Müller table is designed i Cooperation with Susanne Storm. We have been focussed on creating a design with simple and beautiful graphic lines and a new take on concrete. For more details, go to the Storm&Müller page in the menu.
I have a particular interest in built-in furniture and storage facilities, as they both optimise the utilisation of the space, and add character to the entire room as well as the individual piece of furniture.